Athambile Masola is currently doing her PhD on Noni Jabavu's memoirs while teaching in the Education Faculty at the University of Pretoria as a lecturer. Previously she has worked as a teacher in public and private schools.

Her work questions the erasure of black women in South Africa's literary historiography and centres on women's lives and stories. She is also a writer and blogger, and her work has appeared in Prufrock, Sable Literary Magazine, Mail & Guardian, Daily Dispatch, The Sunday Independent and The Journalist.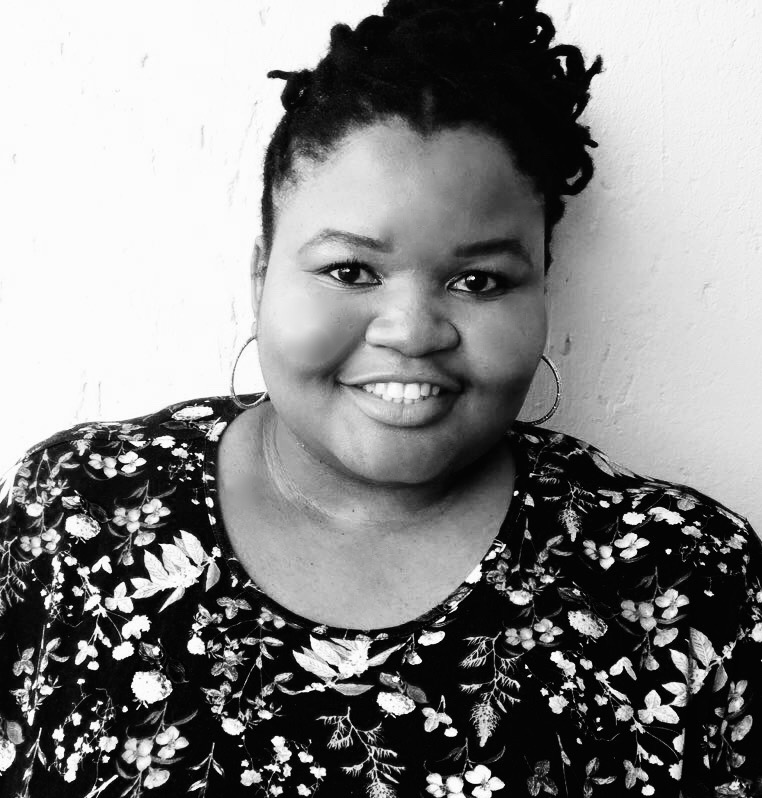 Lucille is a qualified teacher who studied at Rhodes university. She also has a background in economics and research.

She has ran her own reading clubs and worked on literacy advocacy whilst in Grahamstown. She now works at Molteno Institute for language and literacy creating literacy materials to support teachers in the classroom. She also helps to write literacy courses for foundation phase teacher development and is involved with teacher training.
Sven is an English FAL teacher at Thaba Jabula Secondary School in Soweto and this is his 6th year in the classroom. He is passionate about learning from teenagers and collaboratively innovating curriculum, teaching methods and learning environments that are both transformative and responsive to learners' diverse needs assets and identities.
Melanie trained as a human rights lawyer and has been passionate about new approaches to South African education since university. In 2013, she founded Streetlight Schools, a non-profit that focuses on starting primary schools in under-resourced areas using an innovative model that incorporates global best education practice into a local context.
Melanie received her BA and LLB from the University of Cape Town and her LLM (Human Rights and Democratisation in Africa) from the University of Pretoria.